"I keep a jar at home, at work and one in my purse at all times! This stuff is gold in a jar!" —Sara A., Penetrex Customer
NEW! Penetrex Warming Pain Relief Cream, 2 Oz.
Regular price
$ 18.99 USD
Regular price
Sale price
$ 18.99 USD
Unit price
per
Sale
Sold out
...or, get 20% off Penetrex!
Simply select "Subscribe & Save" (below).
Skip shipments or cancel any time.
100% NO-RISK MONEY BACK GUARANTEE
Gentle Warming: Apply Penetrex to areas where you normally experience discomfort from physical activities such as sports, exercise, gardening, etc. As your pores begin to open from the activity, Penetrex's ActiveWarming Technology delivers powerful heating relief where you need it. (Warming sensation and intensity may vary.)


Lightweight delivery system: Unlike other pain relief medications & treatments, Penetrex leverages a proprietary natural blend of powerful ingredients including capsaicin, arnica, vitamin B6 and MSM to target the source of pain and discomfort.


The premium experience in joint & muscle recovery: The non-greasy and cruelty-free arthritis cream gives off a gentle warming sensation that activates with activity, providing you with joint and muscle pain relief when you need it most.


A different kind of arthritis pain relief cream: Contains the power of Penetrex with the addition of deep-penetrating capsaicin for temporary relief of aches and pains associated with arthritis, backaches, sprains and strains.


Directions: Apply to back, neck, knee, hand, foot, and other pain points. Apply to the affected area no more than 3-4 times daily. Massage onto painful area until cream is thoroughly absorbed. Wash hands immediately after use.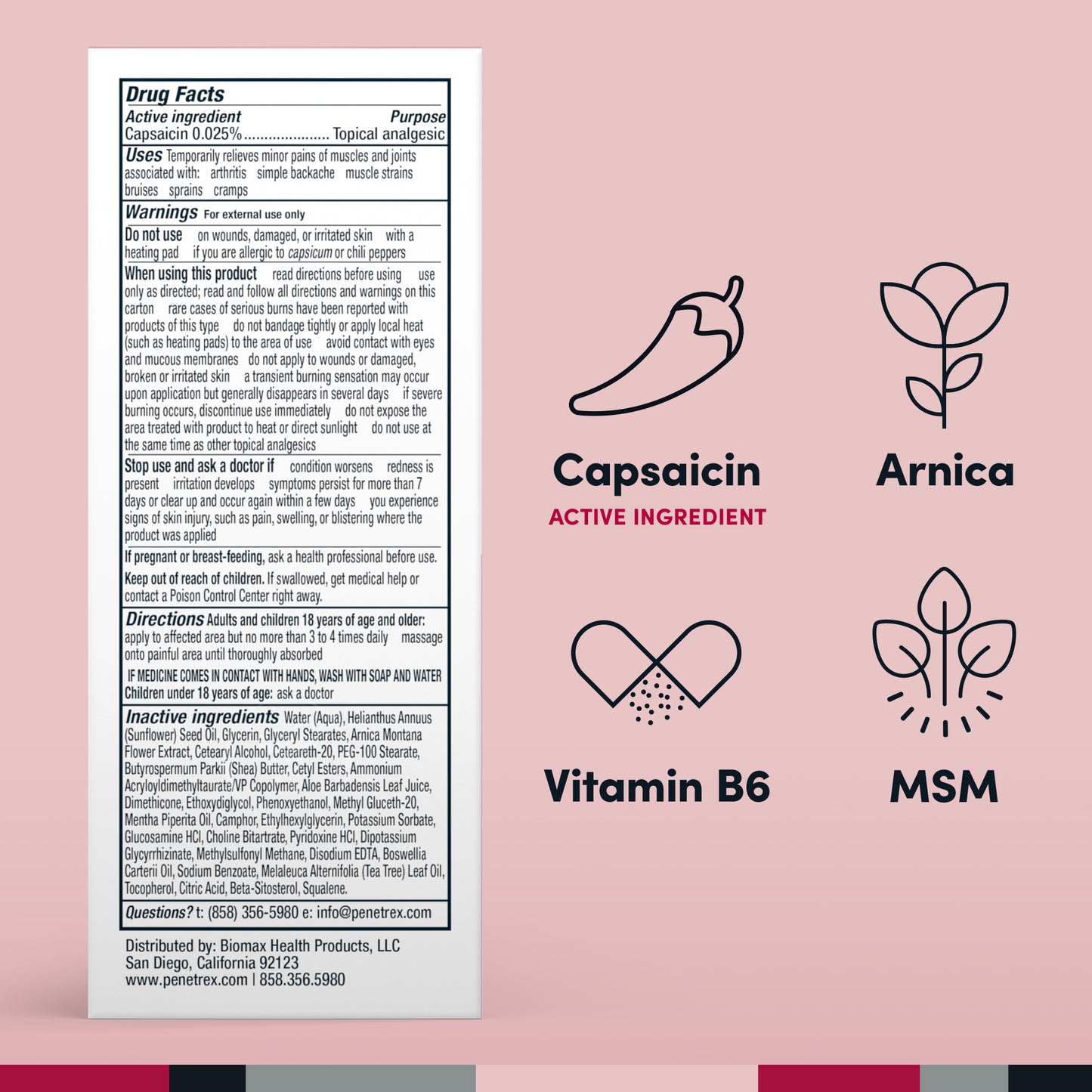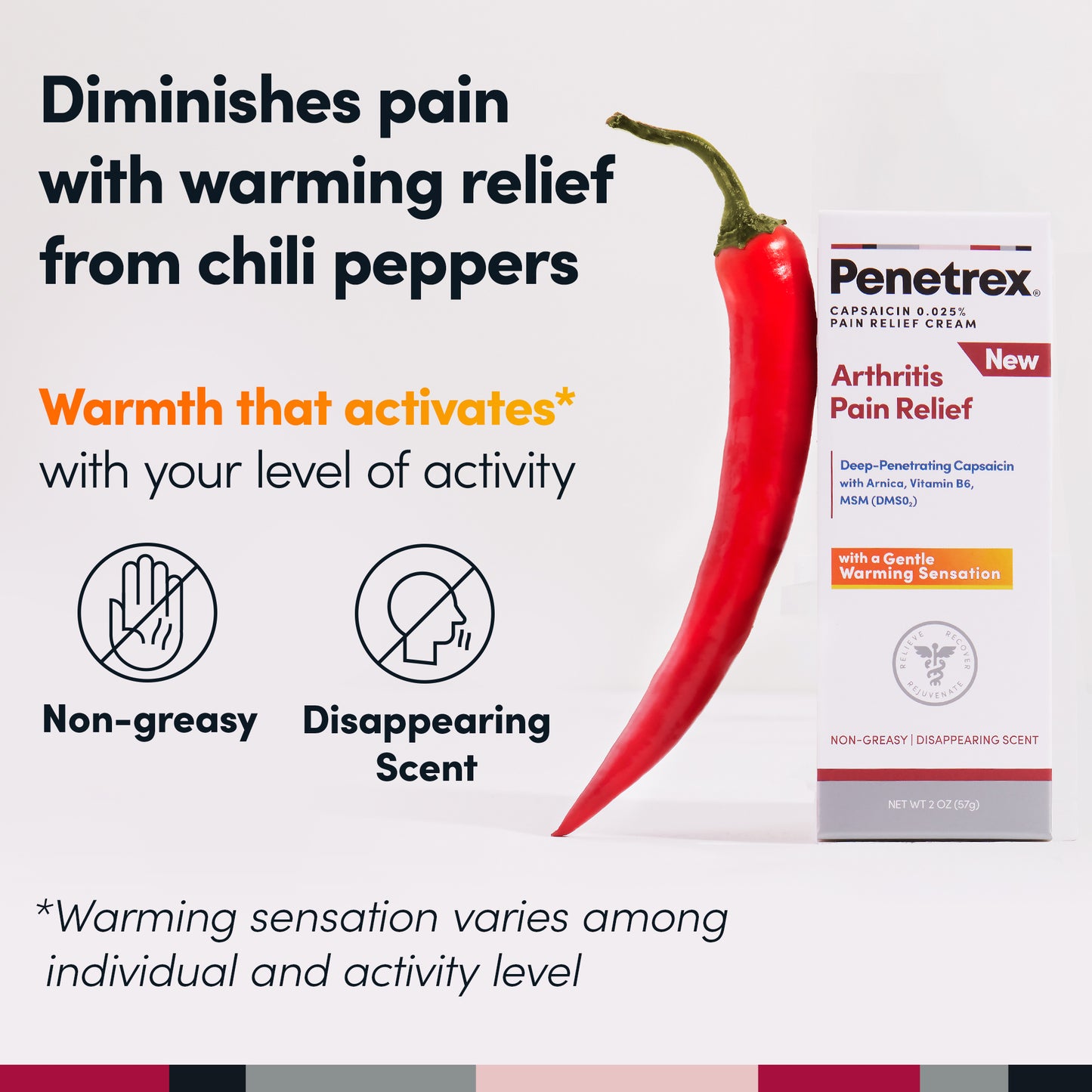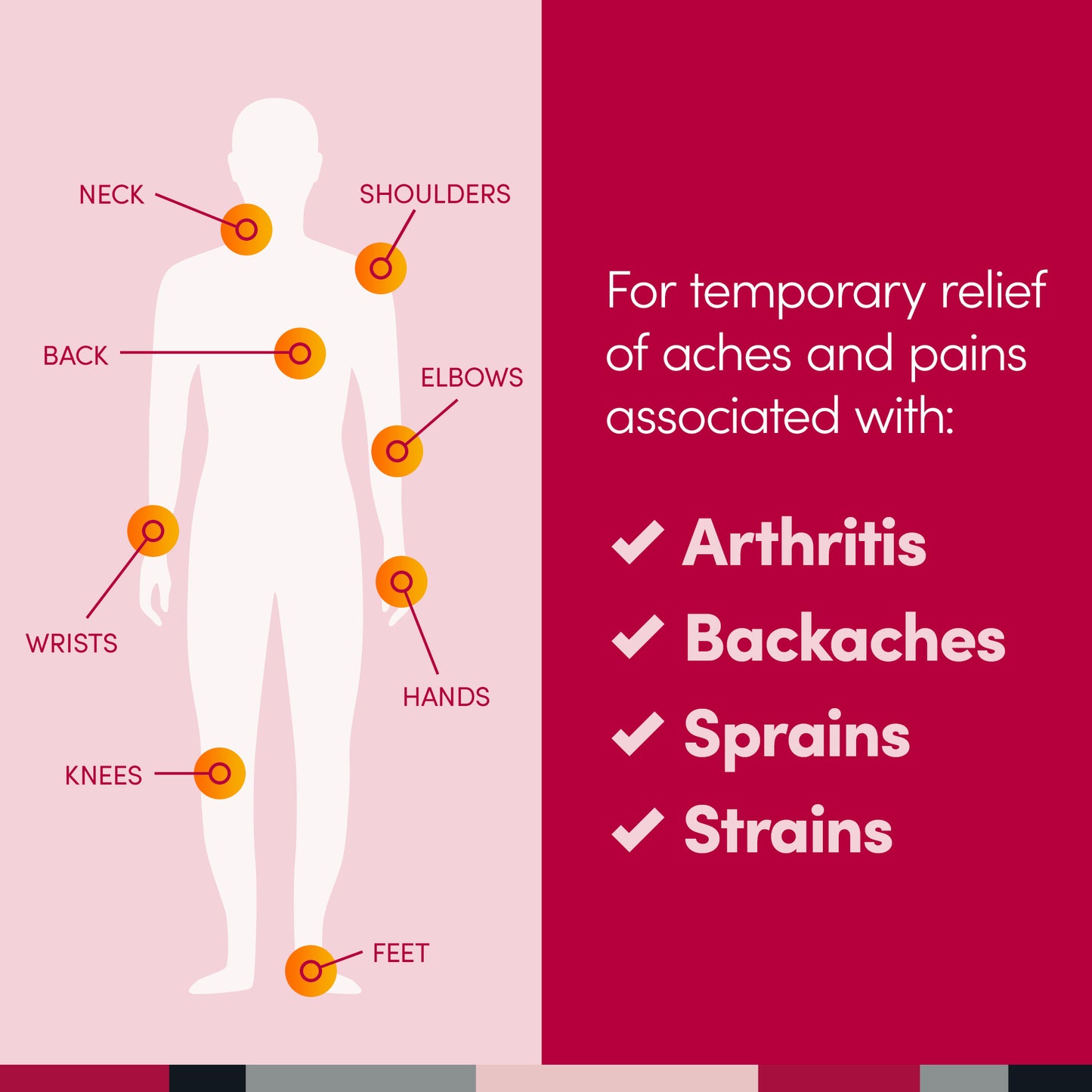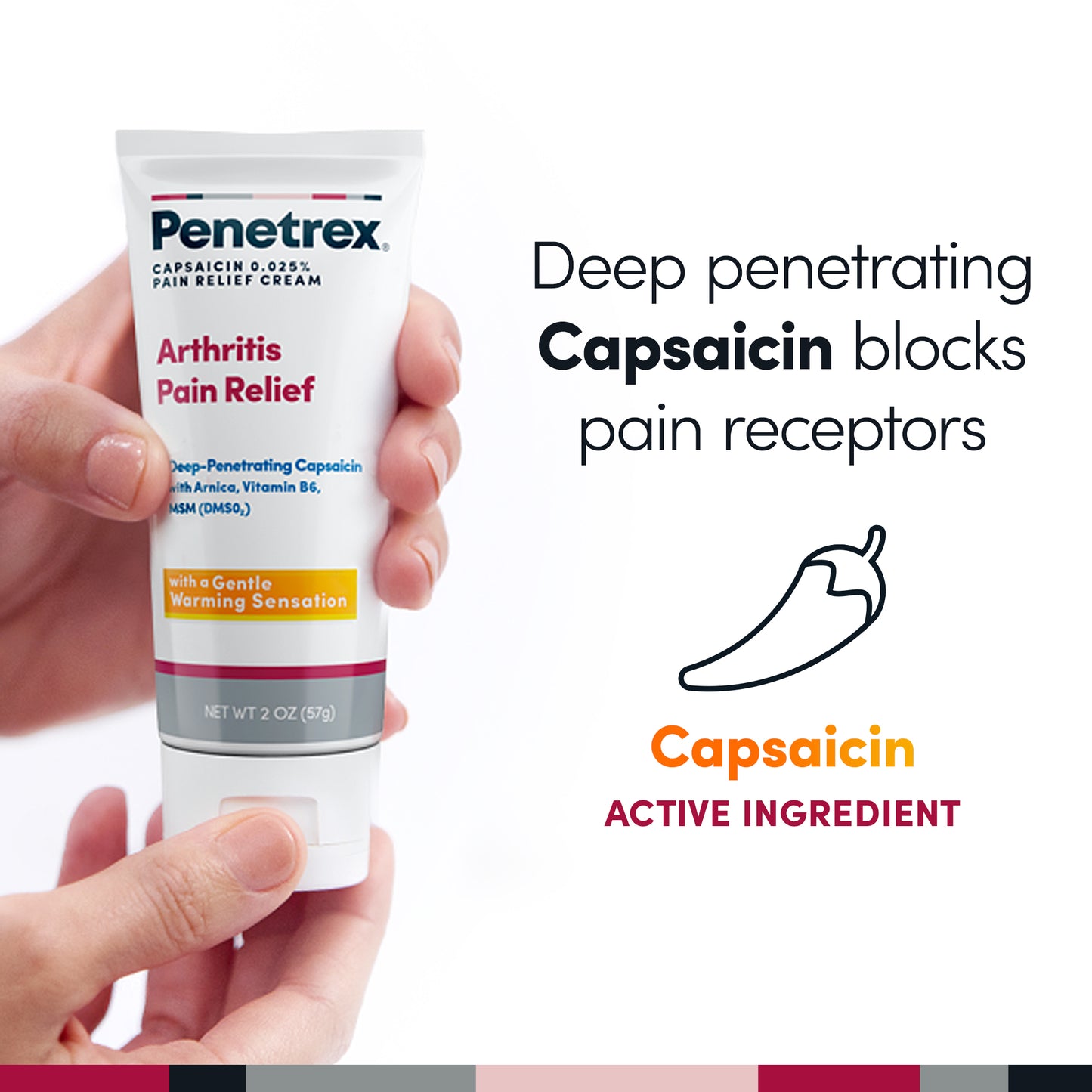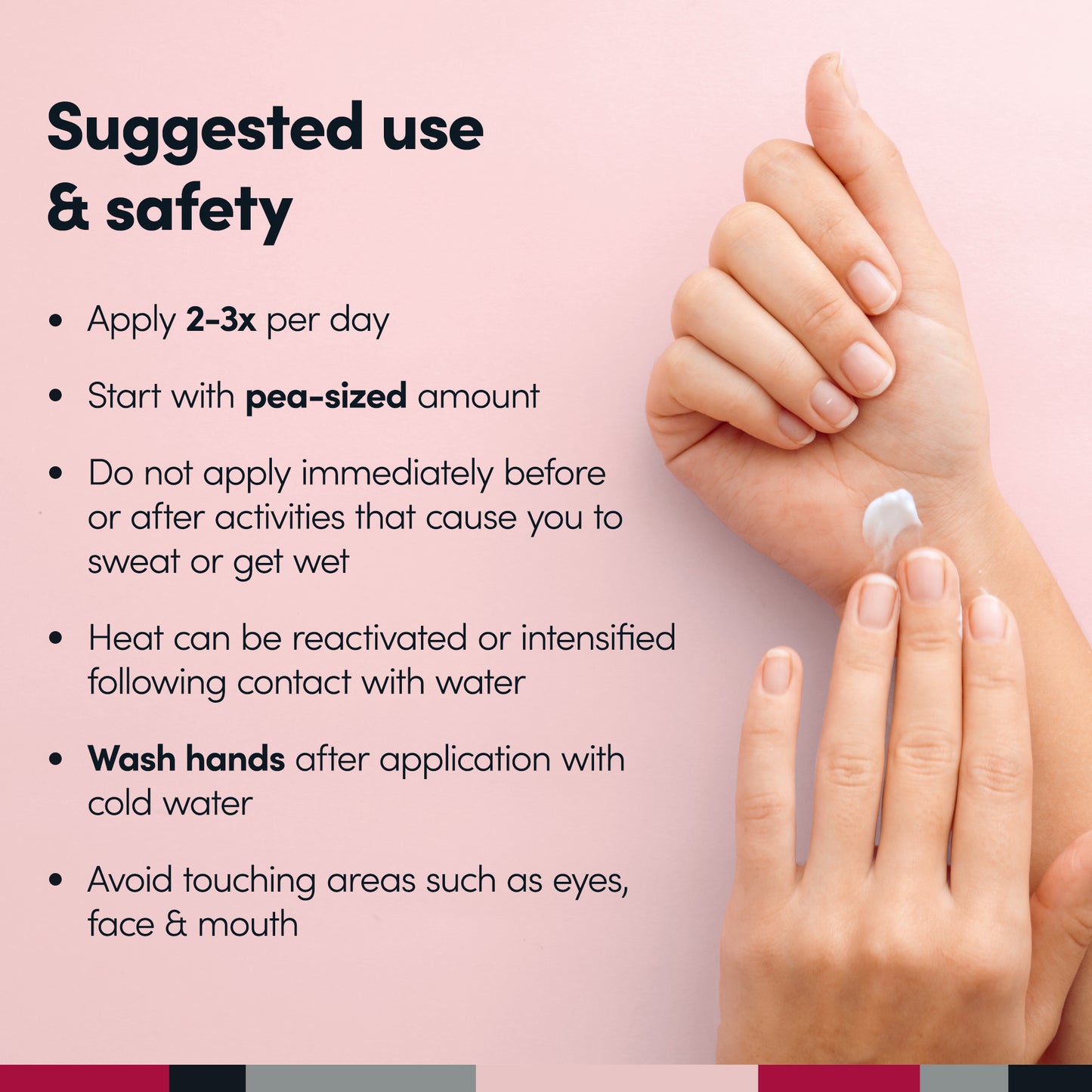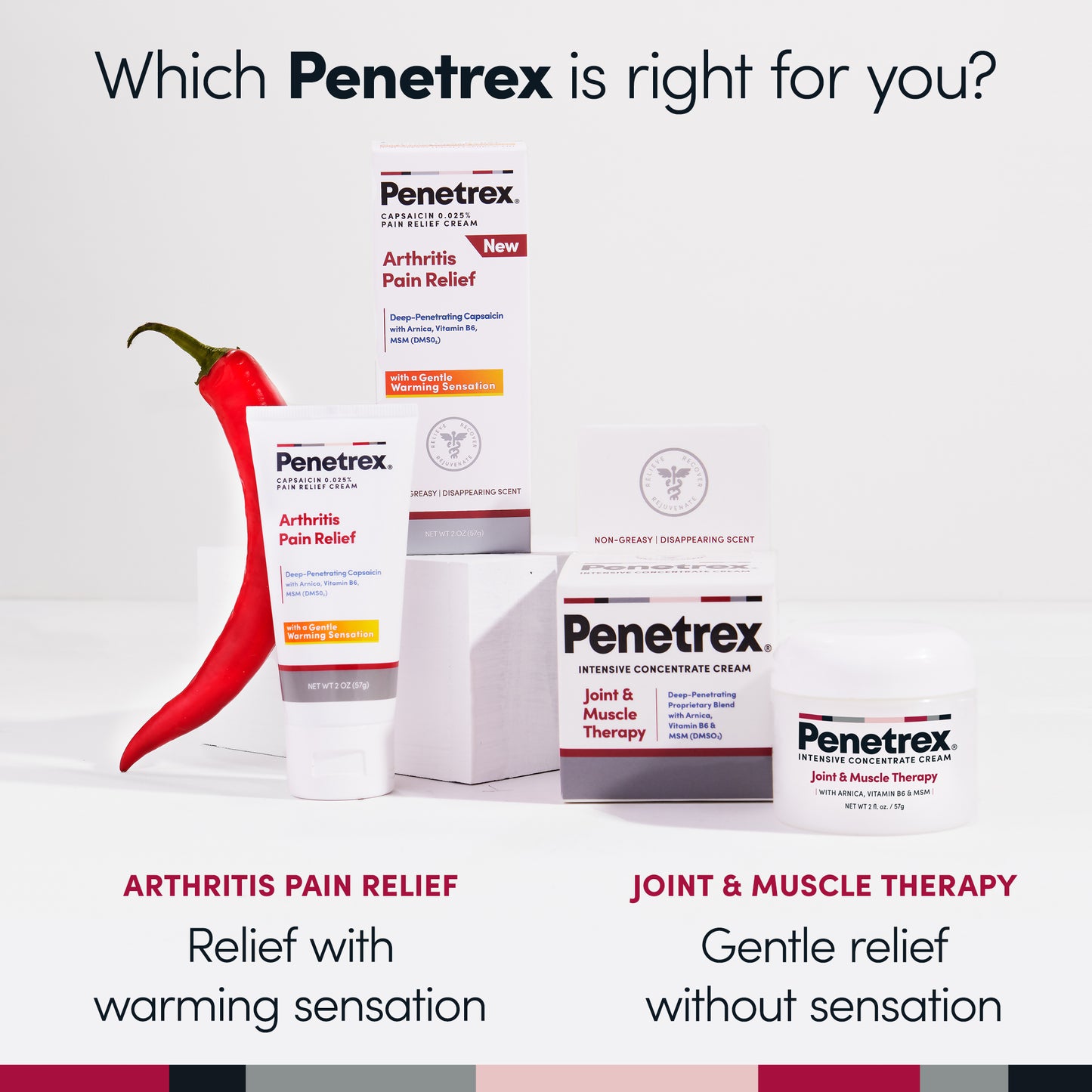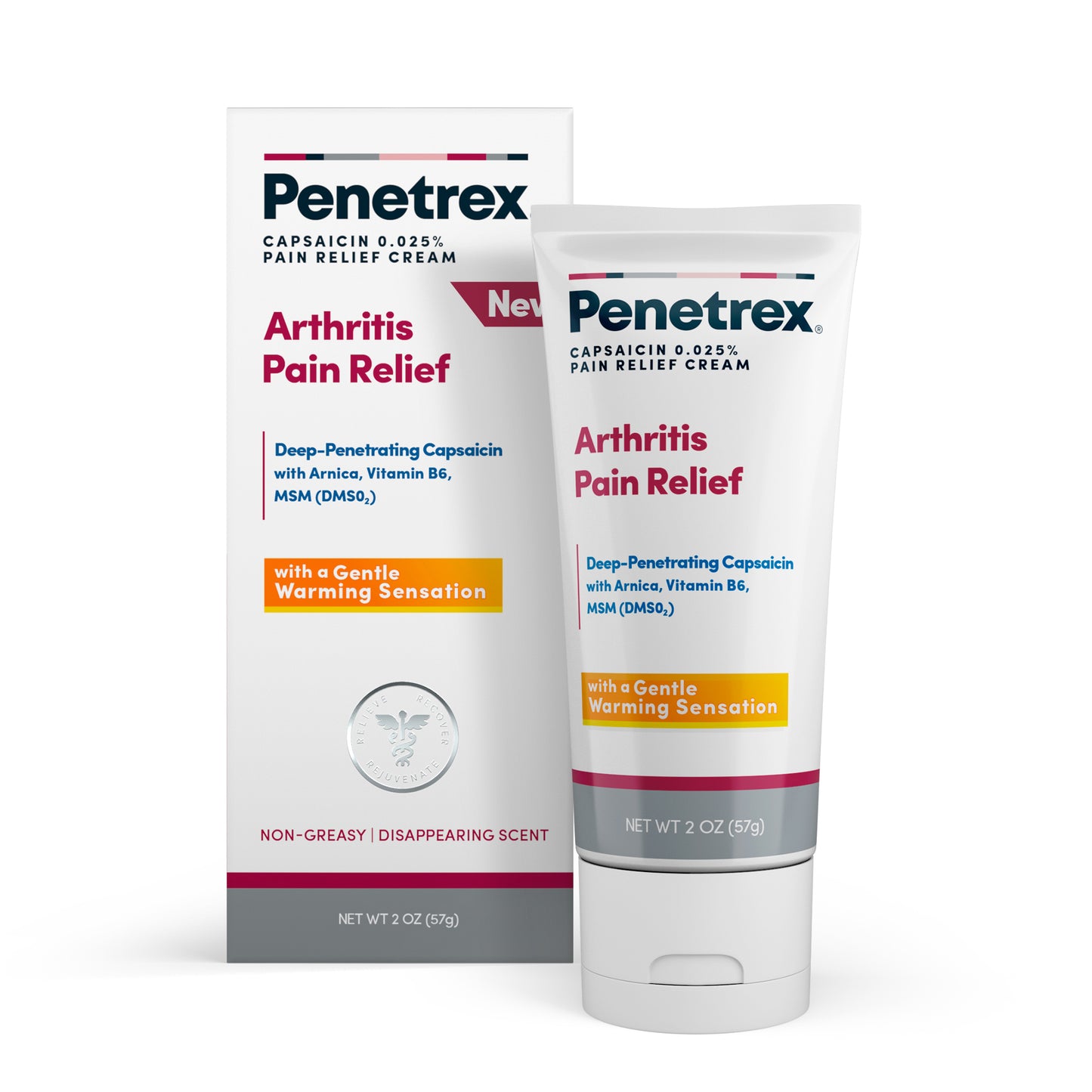 This cream is GREAT!!!—it WORKS!!.
Better than any other arthritis cream
Used it on my back and shoulder and had instant relief. I tried many other creams before but none worked so well. Will definitely continue to order it.
IT WORKS
I USED IT ON MY SHOULDERS MY KNEES AND IT WORKED SO THE DOC.SAID I HAVE ARTHRITIS OF THE TOES I SAID WHY
NOT TRY
AND IT WORKS ON MY TOES also too
GIVE IT A TRY GOOD LUCK BOB
EVEN BETTER
i said i was going to order 3 more iI WISH I ORDERED 5 IT WORKS BETTER THAN I EXPECTED.
IM 87 IRONWORKER GOT INJURED BACK I 1982 have been suffering ever since .I have tried all kinds of things creams CBD mariwaunna did no work this does . Take a chance i did and it paid off
Take Bob
Great stuff
best i found in a long time im 87 and have been searching for a long time
Im going to order 3 more as soon as i can get my order in
TAKE CARE
Bob