"I keep a jar at home, at work and one in my purse at all times! This stuff is gold in a jar!" —Sara A., Penetrex Customer
Penetrex, 2 Oz. (Friends & Family 6-Pack)
Regular price
$ 97.95 USD
Regular price
Sale price
$ 97.95 USD
Unit price
per
Sale
Sold out
...or, get 20% off Penetrex!
Simply select "Subscribe & Save" (below).
Skip shipments or cancel any time.
100% NO-RISK MONEY BACK GUARANTEE
About this item
Apply Penetrex to your Back, Neck, Knee, Hand, Foot, and more. Penetrex is recommended for use on its own & is safe to use in conjunction with complementary therapies such as Heating Pads, Ice Packs, Back Massagers, Knee Braces and Supplements.

Relief & Recovery for Joints & Muscles. Utilizing a Revolutionary Delivery System, Penetrex delivers unique ingredients including Arnica, Glucosamine, MSM (DMSO2), Choline, Boswellia Serrata (Frankincense) & Vitamin B6 deep into the tissue to soothe affected areas.

Worry-free purchases, backed by our "No Questions Asked" Satisfaction Pledge. Penetrex frequently becomes Back-Ordered due to Skyrocketing demand...Don't wait! Order Your Supply of Penetrex today!

Vanishing scent / non-greasy / non-sticky / non-staining / paraben-free / Vegan and Cruelty-free (never tested on animals).

No burning...No freezing...Just targeted soothing benefits directly to the affected area(s). Penetrex achieves superior results by focusing on the root cause.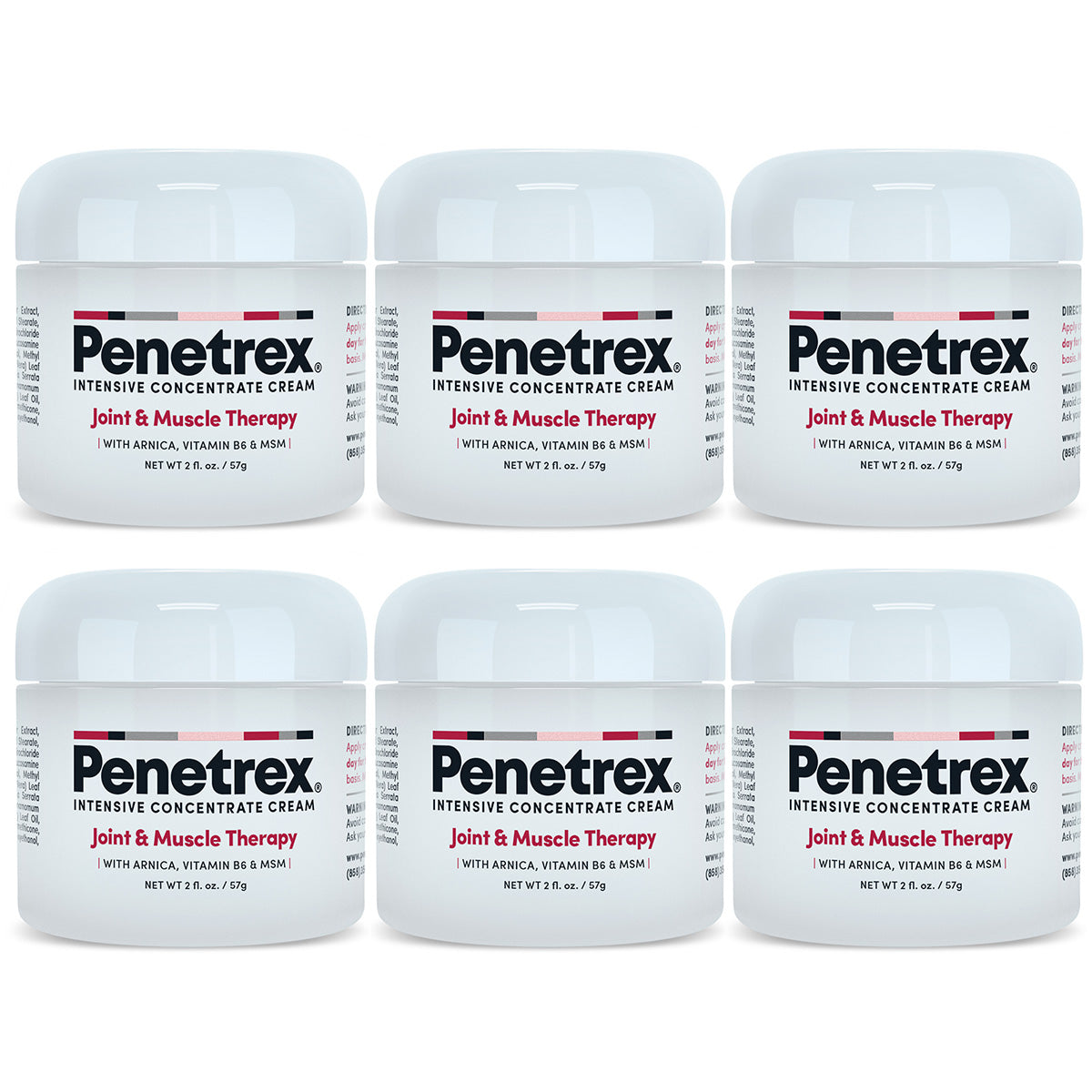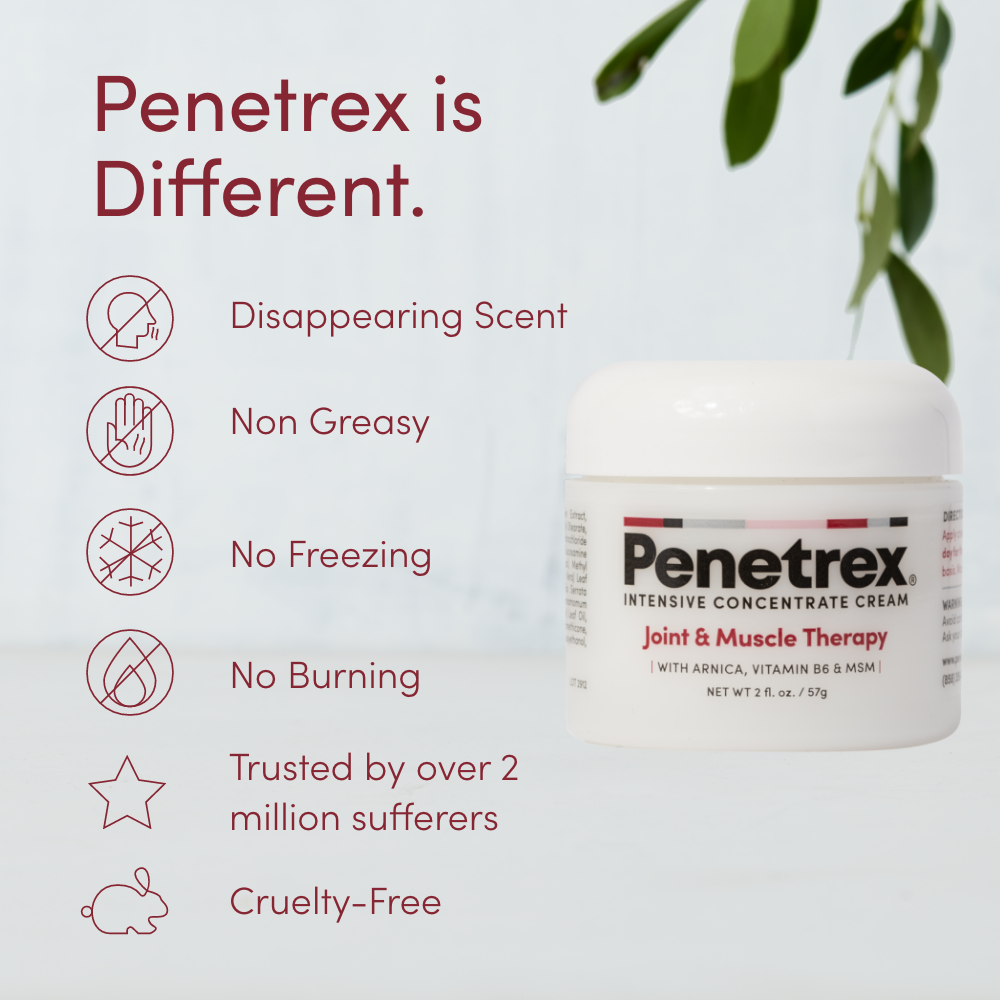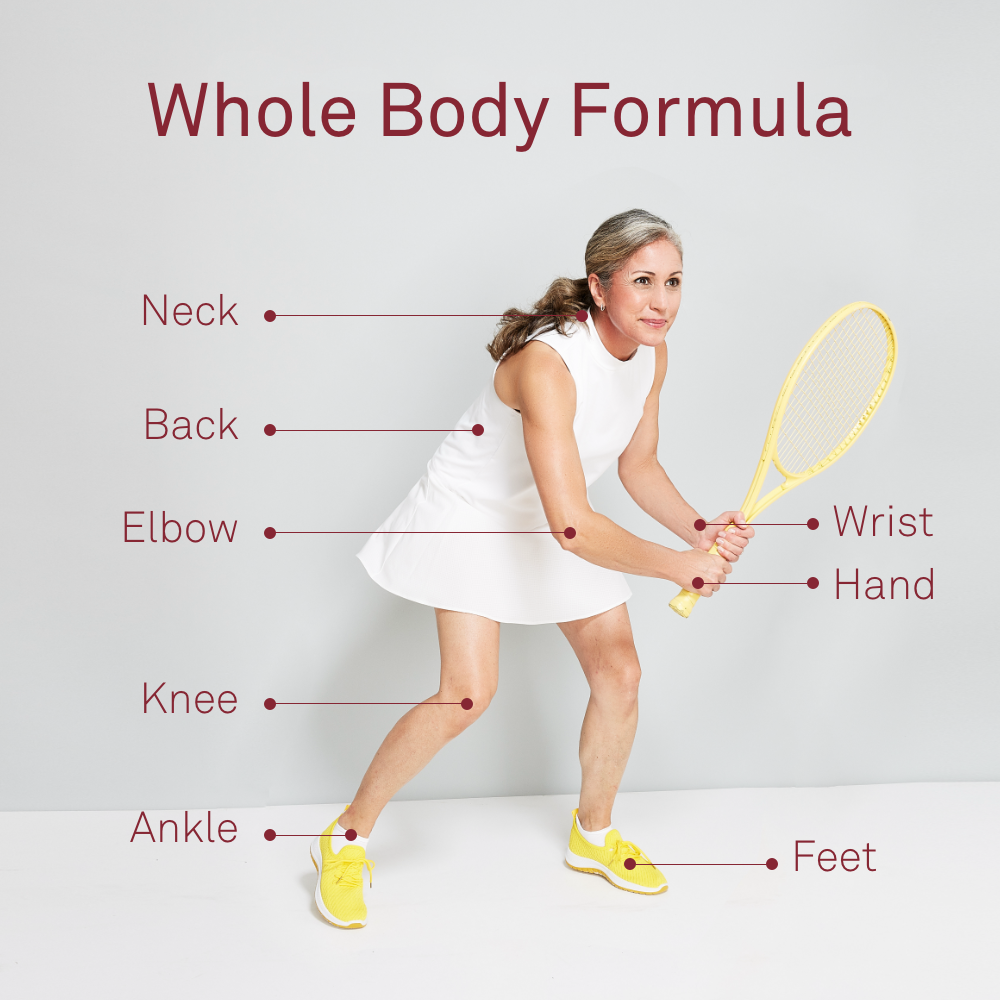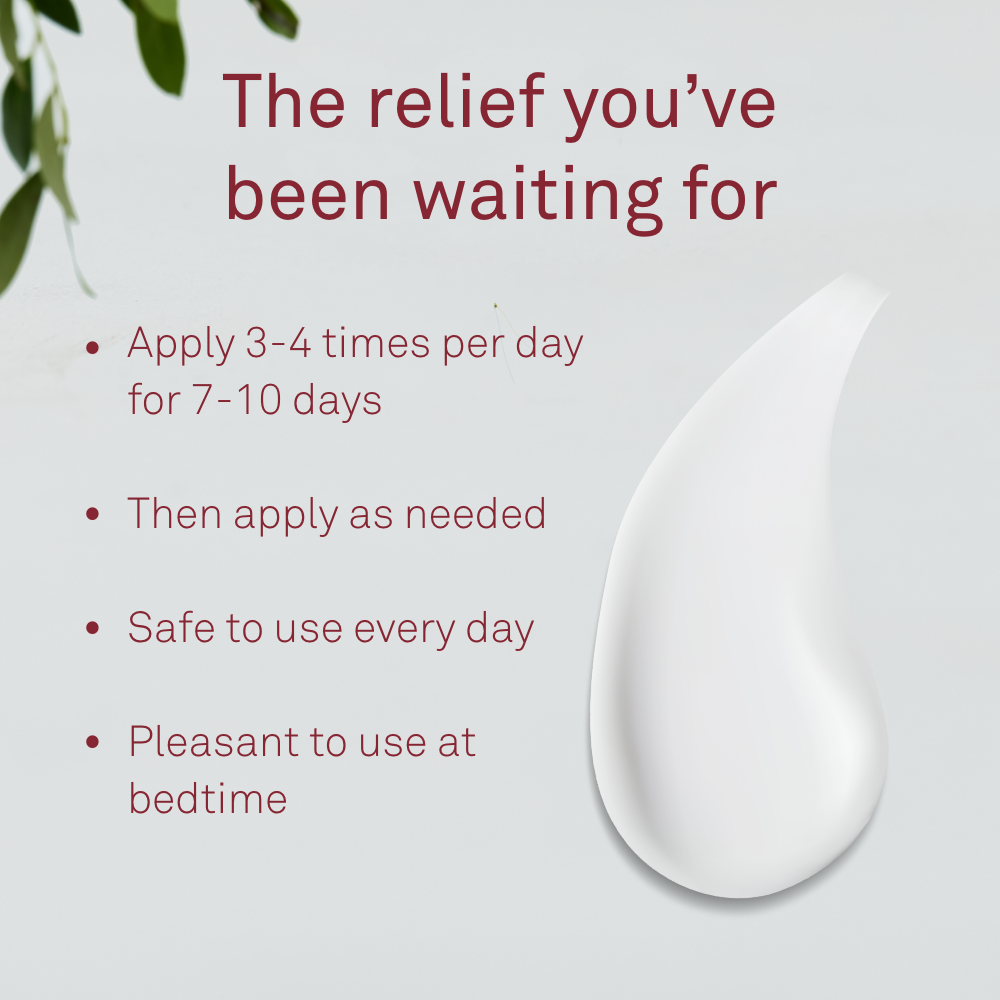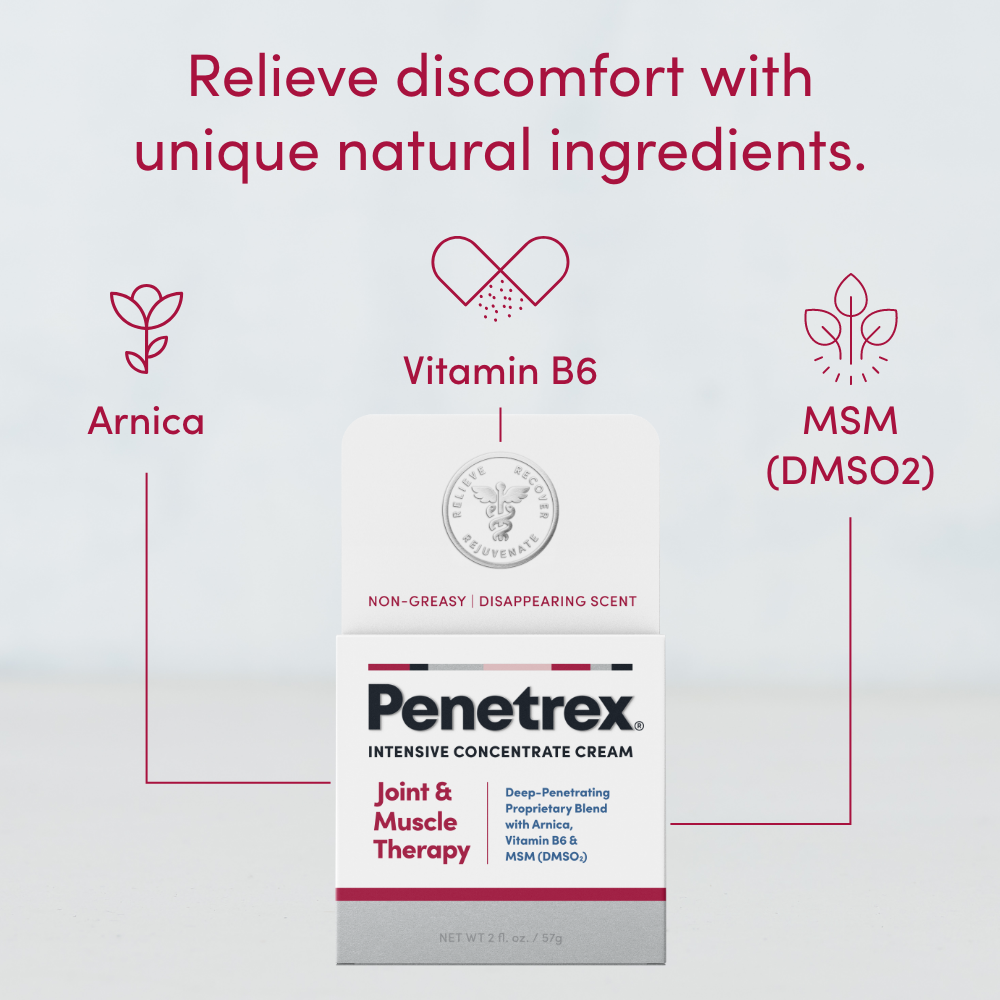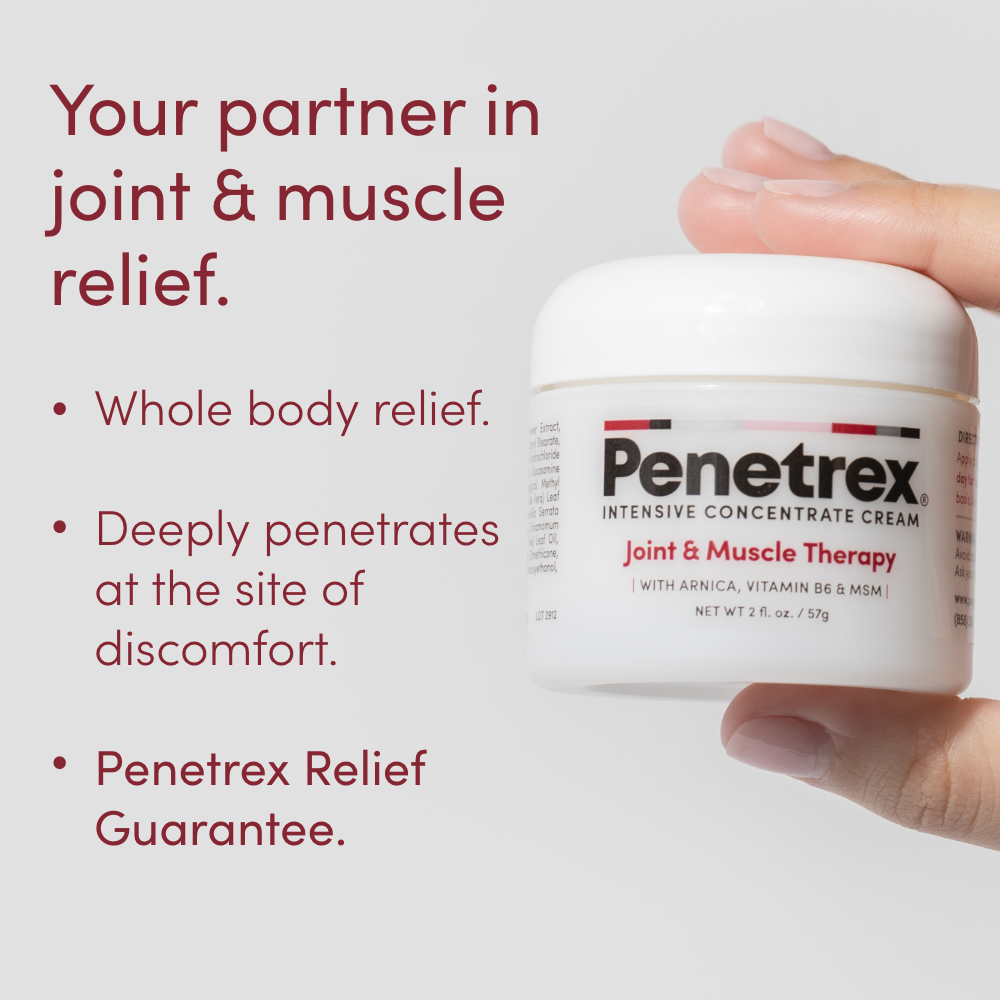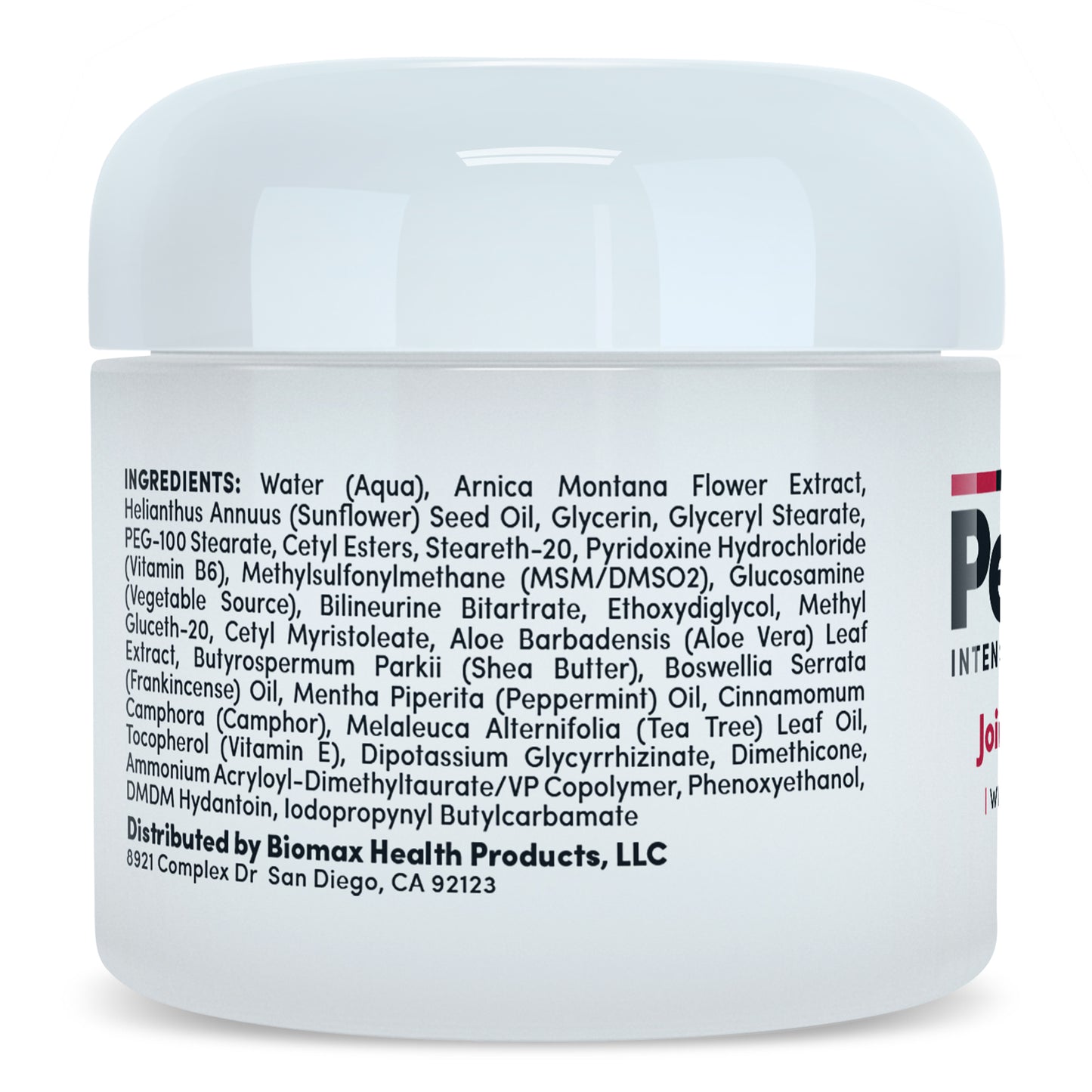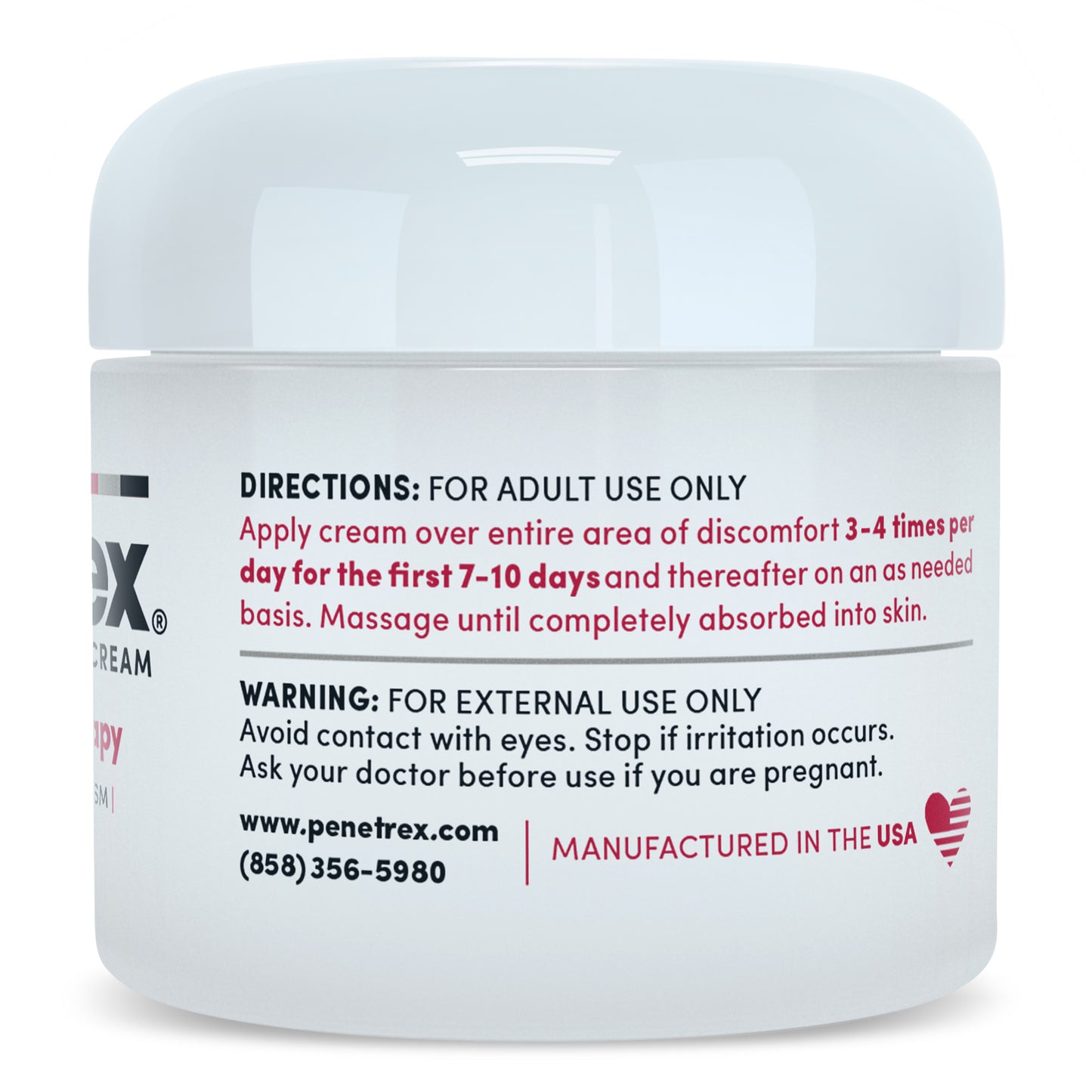 Very very satisfied
A friend of mine share this product with me and from there I have been buying it. I need to get some more ordered.
Penetrex is the bomb
I have bone-on-bone knees and bad feet. Penetrex works immediately and the scent is lovely. There is no burning sensation as with other products (I have tried many). I keep a jar and work and share. My friend, a nurse, says it contains the same ingredients as her prescription rub. And, it ships overseas to South Korea, where I live. I won't use anything else. Only complaint--it's getting a bit expensive.
Great product
This works great, be sure and follow directions!
Pain relief, very mild scent.
The cream doesn't have an unpleasant smell. Very mild scent when you get your nose right up to the container. Goes on like a creamy lotion. No sticky stuff left on hands. No burning, tingling, or freezing feeling. And it works!!!Pricey, but see above.
It relieves sore muscles
I was amazed at how fast it worked. I did not need to go to a doctor after rubbing it on the sore areas. I felt cured in a couple of days.